Govt shoots down National's dual parental leave bill
Author

Section

Publish Date

Tuesday, 28 November 2017, 2:43p.m.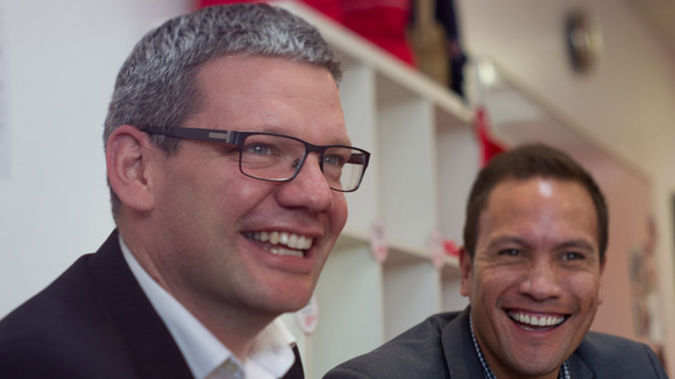 The government has blocked National's attempt to bring a bill to parliament that would allow both parents to take paid parental leave at the same time.
Opposition justice spokeswoman Amy Adams asked parliament on Tuesday to allow her member's bill to be introduced, but there were numerous objections from the government benches.
Under parliament's rules a single objection would have been enough to stop a member's bill being fast tracked.
Adams' bill will have to go into the ballot and takes its chances of being drawn.
The government has all but confirmed that it will take up the idea and bring it in with a bill of its own next year.
Prime Minister Jacinda Ardern has said when that happens she'll be happy for National to take the credit for it.
The government's bill that increases paid parental leave to 26 weeks by 2020 will be passed on Thursday.
It allows either parent to take paid parental leave, but not at the same time.
Ardern and the minister in charge of the bill, Iain Lees-Galloway, said Adams' bill is flawed and might not have the effect she intends.
National has previously tried to change the bill so that both parents can take leave at the same time.
Two weeks ago its first proposed amendments were voted down 61-57, and an attempt to send the bill back to select committee was defeated 61-56.