Government urged not to sign UN migration pact
Author

Publish Date

Tue, 4 Dec 2018, 3:19PM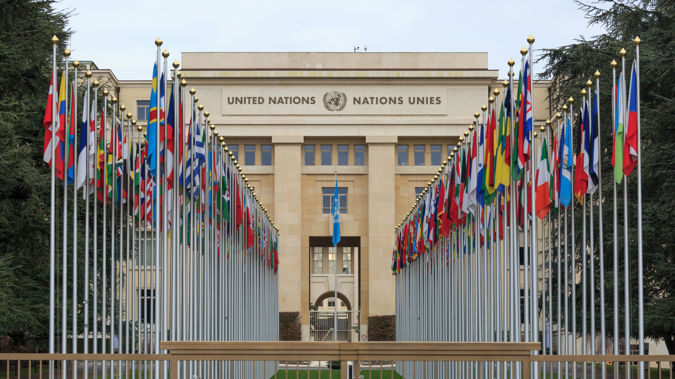 Government urged not to sign UN migration pact
Author

Publish Date

Tue, 4 Dec 2018, 3:19PM
The Government hasn't decided whether to sign the United Nations Global Compact for Migration.
It's being signed in Marrakech in just six days time and Australia and the United States have refused to sign it.
The deal continues 23 objectives to manage migration around the world and aims to focus on the benefits of migration.
National has said they will back out of if they get into government.
Leader Simon Bridges says even though it's not binding, it shouldn't be signed.
"Effectively, it's a pact that treats legal and illegal migration the same. We've had a huge response from around the New Zealand, I'd say thousands of people have come to us protesting about this, so we want to be clear on our position."
Immigration Minister Iain Lees-Galloway says the Government's still considering its position, but he says National's concerns aren't valid.
"They make it clear in their own press statement that this is non=binding, this doesn't restrict New Zealand in any way, we will continue to set our own immigration standards, our own immigration laws."
Foreign Minister Winston Peters says they're in the process of making a decision - a Minister going to Morocco for the signing hasn't been ruled out.
"You might still send someone because they could decide there to change it, where upon you would want some representational promise. You want to be able to say, if that's the case, we believe the following."