Government tight lipped on national security threat
Author

Section

Publish Date

Thursday, 7 December 2017, 6:43p.m.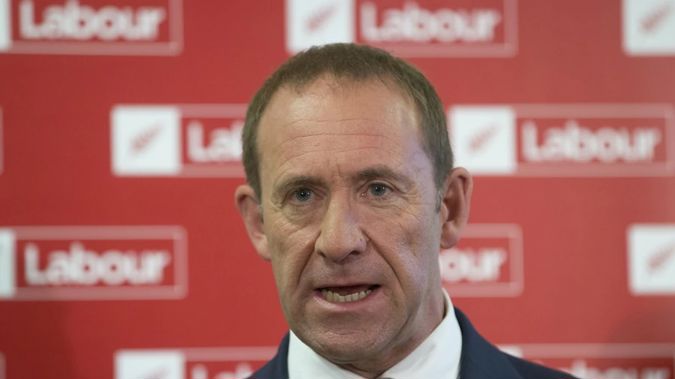 The Government's staying button-lipped over what the fourth major threat is to New Zealand's national security.
In a briefing to the incoming Minister responsible for the country's spy agencies, four core national security threat areas are highlighted, but one is redacted.
The three threats stated in the document are cyber, violent extremism and espionage.
Minister Andrew Little was asked about the fourth one, but said he can't comment on issues raised with him by the GCSB or NZSIS.
"Not every piece of information, obviously, that they come across can be released to the public and in fact it seldom ever is."
However, Little is confident in the work the GCSB and NZSIS are doing to uphold New Zealand's national security.
He said the agencies have his full confidence when it comes to protecting us from those threats.
"We have a good track record of preventing harm to New Zealand's interests so far."