Government rules out new mining projects on public land
Author

Section

Publish Date

Wednesday, 8 November 2017, 7:34p.m.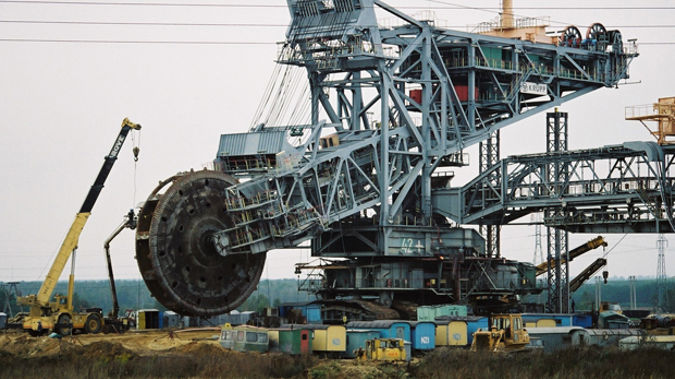 The Government is going to strengthen protection for public conservation land by making it off-limits for new mining.
Conservation Minister Eugenie Sage says the land was set aside so nature could thrive and people could enjoy it.

"Mining, especially open cast mining, runs counter to that," she said on Wednesday.

"It destroys indigenous vegetation and habitats, permanently changes natural landscapes and can create sizeable waste rock dumps with a risk of acid mine drainage polluting waterways."

Sage said places like the West Coast and Coromandel had diversified their economies on the back of their stunning natural beauty and landscapes.

"This government is committed to helping workers in these regions make a just transition from mining."
Earlier this year, the former National Government was revealed to be looking into reviving coal mining in the West Coast, with parts of the Denniston Plateau under consideration.
- NZ Newswire