Government books ahead by $2.1b
Author

Section

Publish Date

Tuesday, 5 December 2017, 10:27a.m.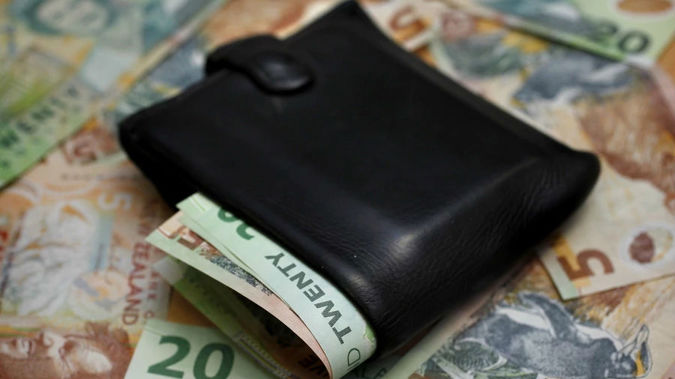 UPDATE 12.06PM: The government's surplus now sits at $2.1 billion, $1.4b ahead of forecasts in this year's budget.
But its operating deficit has widened slightly with the cost of fixing State Highway 1 between Picton and Christchurch more expensive than expected, according to latest Treasury figures.
The Crown's financial statements for the four months to October 31, released on Tuesday, show the government's financial position still remains well ahead of predictions made in May.
Overall, the operating balance was at $2.1b, $1.4b ahead of forecast, while the operating balance before gains and losses for the four months was at a deficit of $308 million, close to the predicted $217m.
Spending was $200m higher than forecast, at $26.6b, with the cost of reinstating the South Island highway link one of the more expensive items.
Meanwhile, tax revenue for the four months was as expected, at $24.2b, but with corporate taxes about $200m higher than forecast and customs and excise duties $100m behind.
The Crown accounts are the last spanning the previous administration, with the new Labour-led government sworn in in late October.
The government will release its half-yearly budget update and Budget Policy Statement on December 14 and Finance Minister Grant Robertson is scheduled to make a major speech to the Auckland
Chamber of Commerce next Monday.
He downplayed the small gap in the operating budget.
"As Treasury notes, it is not unusual for the OBEGAL to be in a small deficit or surplus in the first part of the financial year," he said.
"(The figures) indicate the books are tracking along with Treasury's budget forecasts."
The government has been softening the public for some changes to spending, with Prime Minister Jacinda Ardern on Monday saying there had been a lack of budgeting by the previous administration and that unbudgeted projects could be axed.