Government: 100 day plan on track
Author

Section

Publish Date

Tuesday, 28 November 2017, 6:02a.m.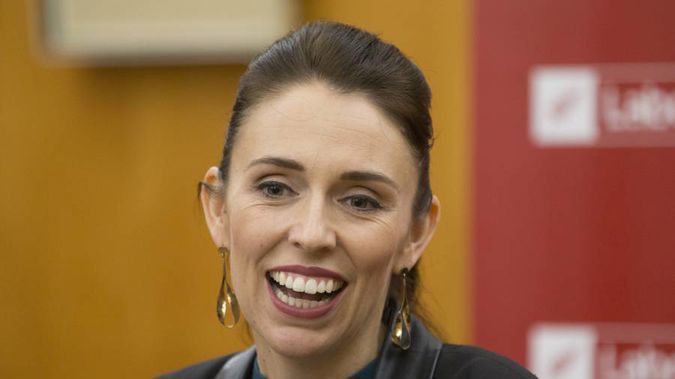 The Prime Minister's very happy with how her Government's promised 100 day plan is tracking.
Jacinda Ardern said yesterday's day-long Cabinet meeting focused on furthering key elements of that agenda.
It's now been just over four weeks since her Government was officially sworn in.
She said at that time they said they'd make a priority, the issues that mattered most to this Government and they've done that.
"On Thursday we will pass legislation extending Paid Parental Leave, lifting it to 26 weeks by July 2020. The Healthy Homes Guarantee Bill, given our focus on housing and quality housing will be passed by the House in the next two weeks."
Ardern said their families package replaces the Government's budget day tax package.
"That includes Best Start, the Winter Energy Payment and also increases to Working for Families."