Euthanasia bill could be heard in December
Author

Section

Publish Date

Wednesday, 29 November 2017, 5:02p.m.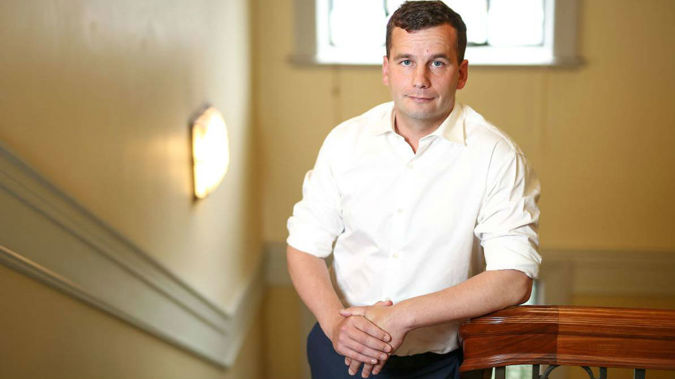 Victoria has become the first state in Australia to legalise voluntary assisted dying and David Seymour says it will give MPs the courage to back his bill.

The Act Party leader said optimistically his End of Life Choices Bill would be read for the first time in December, but more likely early next year.

"I think it will give courage to New Zealand politicians who will be hearing from that noisy minority that actually you can do the right thing, you can back the majority of the population who favour choice, you can cut through the misinformation you tend to receive and actually the sky doesn't fall in for you politically," he said

Kiwis won't get to see the Victorian legislation in action before Mr Seymour's bill comes up - it's not expected to come fully into force until mid-2019.

But Mr Seymour said it was an opportunity for New Zealand to lead in this part of the world, something Kiwis were used to doing.

The legislative process for his bill is expected to take around eight months and if it passes it'll be a further six months to a year before it's in effect to allow the medical profession to produce its codes and manuals.

There's also a chance that a referendum might be needed to get the legislation through the house.

"I'm reasonable comfortable with that outcome. I think we'd win a referendum," he said.

"Only 10 to 12 per cent of New Zealanders strongly oppose assisted dying - they will dig in and they will make it difficult for us but we will prevail because the facts are it is possible to have legal assisted dying giving compassionate choice to people who are at the end of their life."

When asked about Victoria's new legislation opposition leader Bill English said New South Wales had recently voted down euthanasia legislation.

It was defeated by a single vote in the Upper House earlier this month.

"It gets voted down pretty regularly," he said, adding that he didn't know if it would sway the views of the public or politicians in New Zealand.