English refuses to push UK on immigration restrictions
Author

Section

Publish Date

Saturday, 14 January 2017, 2:29PM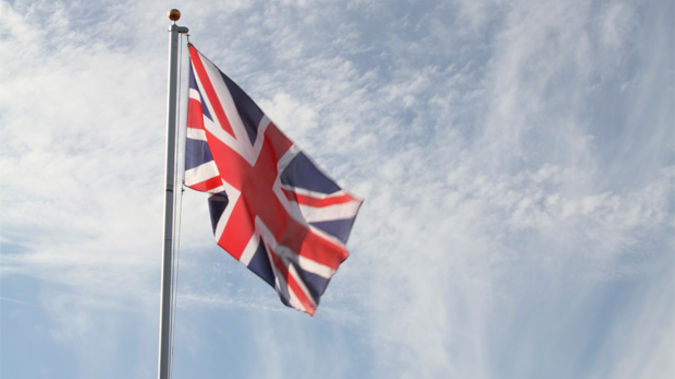 Prime Minister Bill English has caved in on UK restrictions on New Zealanders wanting to live in the UK but said he will go back into bat for them when the time is right.
After meeting British Prime Minister Theresa May in London, English said he had raised the issue of the tightening of immigration rules which have affected the ability of New Zealanders to live long term in the UK.
He acknowledged some New Zealanders would see it as an erosion in the relationship between the UK and New Zealand. However, he said it would "quite unreasonable" for New Zealand to push the matter hard while Britain was dealing with Brexit and negotiating with the EU over migration rights.
As Home Secretary, May had overseen some of the recent restrictions such as those preventing lower paid people from staying in the UK permanently.
After meeting English she was unapologetic, saying the United Kingdom had to bring down its net migration.
English denied he had caved completely and said the issue would be pushed harder when the time was right.
It was also something that could also be dealt with in a free trade agreement negotiations.
Asked if New Zealand should be treated differently as a Commonwealth country with strong historic links to the UK English replied:
"We would argue for special treatment but of course there are other countries that believe for reasons of historic links and having fought in the war for the UK that they should have special treatment.
"We are not the only ones affected by that tightening up. But it remains such an attractive destination for New Zealanders, particularly young New Zealanders, and we'd like to maximise their opportunities to come here."
English also met with London Mayor Sadiq Khan while in London and said the pair had discussed the issues London and Auckland had in common - from traffic jams to housing.
He said he would not hesitate to steal some of Khan's ideas, especially around transport, if he believed they would work in Auckland.
"We have the same kind of constraints and we will continue to look pretty closely at what they do here because we've got some pretty innovative solutions, particularly around transport and we will try and pick the best of their ideas."
Khan has pledged to freeze fares on public transport for four years and boost cycling and public transport further. Last month he outlined a five year plan to achieve that while also securing savings of $5.1 billion for Transport in London.
English said London was much larger, but the problems caused by population growth in Auckland were greater than those in London.
"The challenges are very similar, trying to build new infrastructure when the place is busy and growing, that's hard.
He said the pair had discussed new housing developments.
"Where we were able to sympathise as politicians dealing with these issues is just the sheer time it takes."
He said it took on average two years to get permission to build a house in London. "In New Zealand we are a bit faster than that but we have similar constraints."
Khan declined to speak to reporters after the meeting.
READ MORE: Britain pans to seek free trade with NZ