Calls for more to be done to combat election fraud
Author

Section

Publish Date

Monday, 18 July 2016, 2:35PM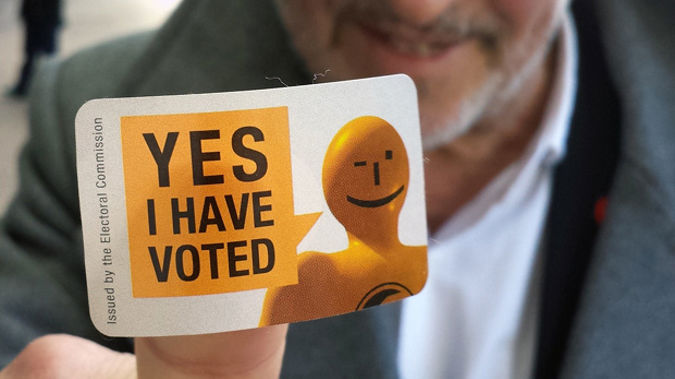 Poor resourcing is being blamed for a lack of prosecutions for breaches of electoral laws.
126 people were referred to police for investigation after the last election for double voting.
41 of them have received warnings, 85 cases are still be looked at, and no-one's been prosecuted.
Green MP David Clendon said it's unfortunate police haven't managed to interview and take action against all of those people.
"I would suggest it's yet another symptom of our Police being seriously under-resourced, which they are, and it's exactly the sort of thing that does tend to fly below the radar, albeit it's not a trivial matter.
"The integrity of our electoral system is critically important for our democracy."
Mr Clendon believes warnings are appropriate for those who've acted stupidly but he wants tougher sanctions on those who've acted deliberately.
"I think anybody who's a repeat offender, anybody who is obviously trying to affect significant fraud most certainly should be subject to prosecution."
ACT Party Leader David Seymour said there are literally billions of people in the world who would love to live in a democracy with fair and free elections, but cannot.
"We do have that privilege and we should guard it jealously."
Justice Minister Amy Adams is overseas and could not be reached for comment on the matter.