Brownlee must take responsibility for dodgy dealings at CERA, Labour says
Author

Section

Publish Date

Thursday, 2 February 2017, 5:31AM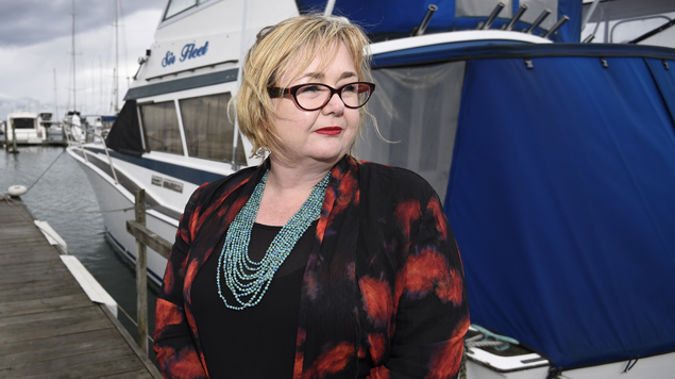 There's a call for the Minister who was in charge of CERA at the time of dodgy dealings to take accountability.
A report is expected by the end of the month surrounding three former CERA workers - Murray Cleverley, Gerard Gallagher and Simon Nikoloff - who allegedly used their Public Service position to advance their private business interests.
READ MORE: State services commissioner to investigate allegations of private business deals by CERA staff 
Labour's Canterbury spokesperson, Megan Woods, said it's simply unacceptable.
"The checks and balances that should be in place to prevent this happening in New Zealand haven't come into play. There's various questions that have to be answered," she said.
Ms Woods said it's due to a lack of oversight and leadership under Minister Gerry Brownlee's nose that this could have happened.
"Ministerial responsibility has to come into play. That the employees in question are saying that is was signed off - well how did that not reach the Minister's desk?"
Gerry Brownlee, who was the minister in charge of CERA at the time, has refused to comment, saying it's not appropriate while investigations are continuing.