Ardern set for APEC summit
Author

Section

Publish Date

Thursday, 9 November 2017, 5:13a.m.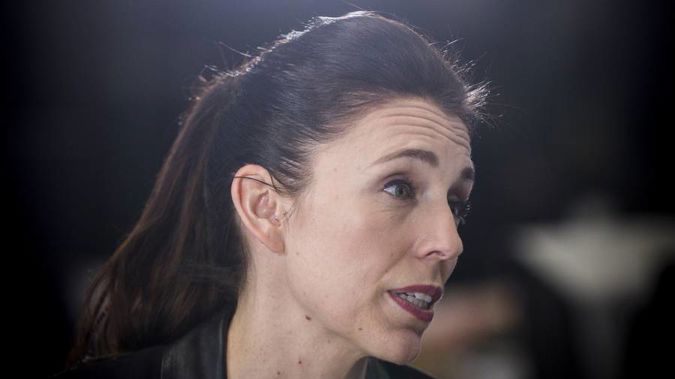 Jacinda Ardern flies out of the country today for her first big international meeting since becoming Prime Minister.
For the next few days she'll attend the APEC summit along with 20 other leaders, including the American, Chinese and Russian Presidents.
Ardern's packed her programme with a number of one on one meetings scheduled, but has a strong focus on meeting Trans Pacific Partnership leaders.
"I have focussed on those nations who are likely to be part of TPP11. That's a priority for us at this point."
There is the potential she will run into road blocks with the TPP leaders as the new Government pushes for changes.
Ardern wants it changed to prevent investors from suing governments if they don't like law changes and wants a ban on foreigners buying existing homes here.
She appreciates it's a big ask.
"It won't be clear as to whether or not other nations intend to try to close negotiations until we arrive in Vietnam so we a little way off until knowing if that will be the case."
It will mark her first meeting with US President Donald Trump after their phone call in October.
"Of course I'll take the opportunity when I'm able to meet the President face-to-face. It's important to New Zealand and New Zealand interests that we maintain a strong relationship ," Ardern said, though a meeting with Trump will likely be on the fringes of the conference.
It'll be the first time Ardern's met the leaders but saids she won't be overwhelmed and will instead push New Zealand's interests, like climate change.
"Values that we have as New Zealanders don't change, regardless of whose on the stage with us. Of course we will continue to pursue our goals around climate change, and the fact is as an international community we need to work collectively on that issue."
Newstalk ZB Political Editor Barry Soper will be travelling with the New Zealand team to Vietnam.