Amy Adams to be named Steven Joyce's replacement
Author

Section

Publish Date

Wednesday, 7 March 2018, 6:54AM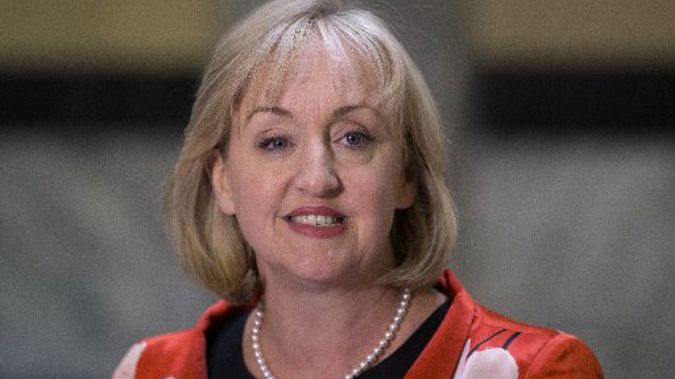 Amy Adams is likely to be confirmed as National's finance spokesperson as early as today.
Leader Simon Bridges says he'll be announcing his shadow Cabinet line up next week but he's planning to bring forward announcing the critical finance job sooner.
Former Finance Minister and spokesperson Steven Joyce announced he was quitting politics yesterday, freeing up the role.
The Soap Box: Joyce was toast the moment English resigned
He says he was not offered the job.
Bridges says that he hopes to make the announcement soon.
"I expect to make an announcement about a new finance spokesperson, and I hope a new finance minister when we're back in government, very soon."
Newstalkzb Political editor Barry Soper says now that Steven Joyce has admitted he wasn't offered the job and is quitting politics, Simon Bridges will ant to quell speculation.
"Mr Bridges says his shadow cabinet will still be unveiled next week, but the finance role will be announced sooner than that.
"Former lawyer Amy Adams has more support for the role in her caucus than Judith Collins, who, with the Masters of Taxation along with her legal degree, is the most qualified on paper.
"Ironically, Ms Adams hails from the same electorate as National's first Finance Minister, Ruth Richardson."