Where is Grace? Police release CCTV image of missing tourist
Author

Section

Publish Date

Friday, 7 December 2018, 6:11a.m.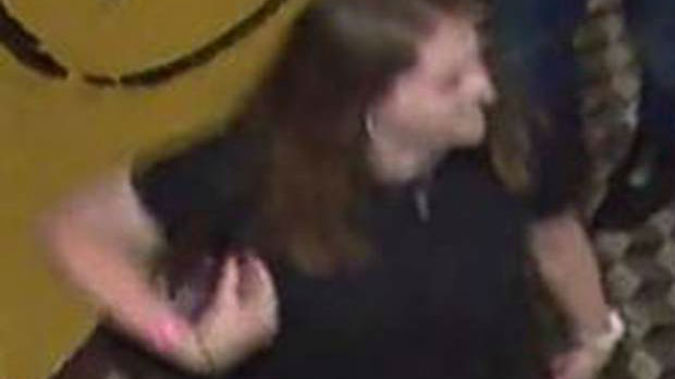 A new photograph showing the last known sighting of missing tourist Grace Millane has been released by police.
The blurry image - taken from CCTV security footage - shows the young woman dressed in a black dress and white shoes, with her brown hair down.
The image was captured on Saturday night, about 7.15pm, in downtown Auckland near SkyCity, police said.
It is the last time anyone has seen Millane, whose 22nd birthday was the next day.
Detective Inspector Scott Beard said police were dealing with her family in the United Kingdom and were expecting her father to arrive tomorrow.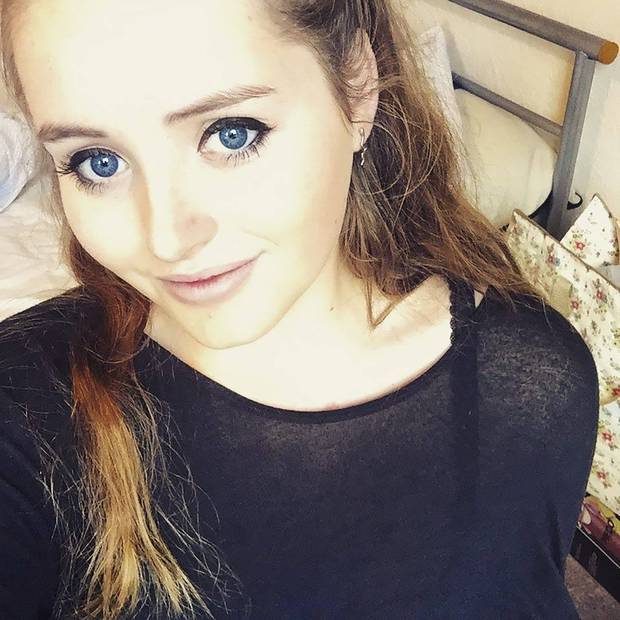 "Her family member is coming out - obviously, they're distraught. They're on the other side of the world and they haven't heard from her."
Beard said there was no evidence of foul play at this stage and police were speaking with people at the backpackers Millane was staying at - including those she was with on Saturday night.
He would not confirm what was left at the room, but said her belongings remained there.
Millane, who has been in New Zealand for about two weeks, has travelled to the Bay of Islands since arriving.
She was due to leave New Zealand in about two weeks, police said.
More than 20 police staff are on the case, he said.
Police would not comment on her bank account or cellphone activity.
"The longer this goes on, the more worrying it is. At this stage we're hopeful we will find Grace."
Beard said they were still trying to get in touch with a number of people she had been with on Saturday night.
Millane's father, millionaire property developer David Millane, is due to touch down in Auckland tomorrow.
Beard said having him here would allow officers to get to know more about Grace Millane's background.
"I'm sure he'll want to know, first hand, what the police are doing to try to find his daughter," Beard said.
The daughter of UK millionaire property developer
New details have emerged about the background of a missing British backpacker and her time in New Zealand.
She was seen on Victoria St, in downtown Auckland, about 7pm.
It has since been revealed that Grace Millane, who has been in New Zealand for about two weeks, is the daughter of a millionaire property developer, David Millane, the Daily Mail reported.
MISSING backpacker last seen in auckland! keep an eye out everyone. last seen december 1st, she hasn't returned to her auckland hostel since.

GRACE MILLANE
Aged 22
Call +447939983681 if you see her! pic.twitter.com/hj51ds2pYk

— Michael Millane (@MMillane) December 5, 2018