Wellingtonians outraged over Night Noodle Market prices
Author

Section

Publish Date

Tuesday, 16 April 2019, 5:27AM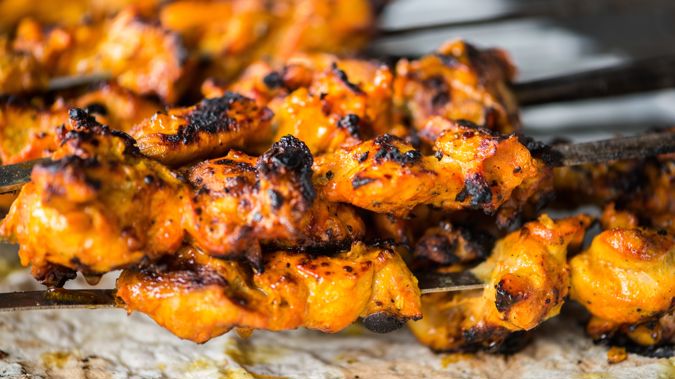 A food blogger says she was left unimpressed and out of pocket after attending Wellington's Night Noodle Markets.
The 10-night event is described by organisers as the ultimate Asian pop-up market experience.
Tabitha Lorck disagrees, saying it was a far cry from a traditional night market with horrendous wait times and prices.
She said the value for dollar was just not there.
"For example, the meat sticks from Hoy Pinoy, they were just horrendously priced. They were just six sticks for $39. I could have gone to Logan Brown and had an insanely good steak for that price."
Lorck said you also could not see the prices on many of the stalls until you were right at the front of the queue.
"There is no way I would have paid that if I had not waited 40 minutes."
Night Noodle Markets Event Manager Vanessa Fleming said although they try to ensure pricing is fair, it's ultimately up to the vendor.
She said they find event-goers are happy to pay to try special tastes and flavours of Asia in a one-off experience.