Warning after new 'bath salts' drug found in Dunedin
Author

Section

Publish Date

Thursday, 18 April 2019, 5:18AM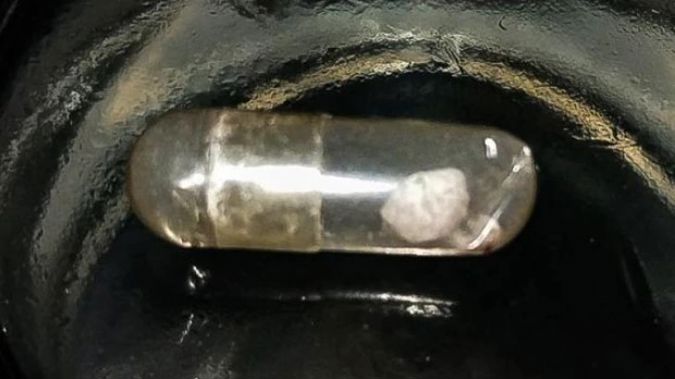 A Dunedin drug expert is warning students to be careful after an entirely new drug was found in the region.
KnowYourStuff staff at the infamous Hyde Street Party on the weekend identified an unknown cathinone, a drug related to bath salts.
They've called it C86.
Independent drug researcher Dr Geoff Noller says new synthetic drugs are being manufactured all the time.
"We don't actually know what it is. It's brand new. These things are being manufactured in a completely unregulated environment, so we don't have any real idea about what the reactions are going to be."
He wants the Government to reconsider drug legislation to control these new creations better.
Noller says the Government came close to doing something about it with the Psychoactive Substances Act in 2013.
"Unfortunately, the decision was made to actually mothball that act. Since then, we're up to around about 100 deaths that were associated with these new substances."
He says people should get drugs tested before they use them to make sure they know what they're taking.