Unreleased report shows rail network makes $1.5 billion a year
Author

Publish Date

Mon, 27 Nov 2017, 5:25AM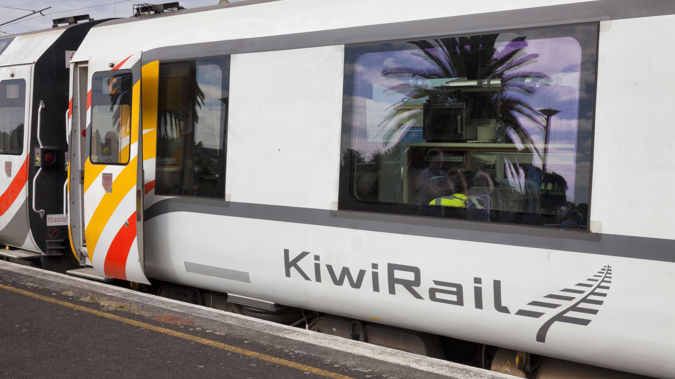 Unreleased report shows rail network makes $1.5 billion a year
Author

Publish Date

Mon, 27 Nov 2017, 5:25AM
The Transport Minister is questioning why his predecessor didn't release a report showing the hidden benefits of rail.
The study, carried out by professional services firm EY for KiwiRail and NZTA, said the rail network generates $1.5 billion a year through the likes of reduced congestion, fewer road accidents and less greenhouse emissions.
It's just been released this morning - but it's not new - and Transport Minister Phil Twyford said it's odd the past Government never put it out.
"They sat on it for nearly a year, and I think they need to explain why," said Twyford.
"It's almost as if they didn't want to acknowledge publicly the benefits of investing in rail."
Phil Twyford said the report shows the Government's on track with its plans for significant rail investment.
"For too long I think, rail has been starved of government funding. If we want to get the best out of rail - both in public transport and in moving freight around the country - then we need a much more serious commitment."
The study reveals rail is reducing our road congestion by 100,000 daily car trips.
KiwiRail CEO Peter Reidy said it shows benefits that don't show up on the balance sheet, but are very real.
"The value far exceeds the value that taxpayers of New Zealand put into rail, and as the report says, if rail did not exist as of midnight tonight, the cost would be significant for this country."