Twyford: 'We'll reinvent state housing'
Author

Section

Publish Date

Friday, 1 December 2017, 4:32p.m.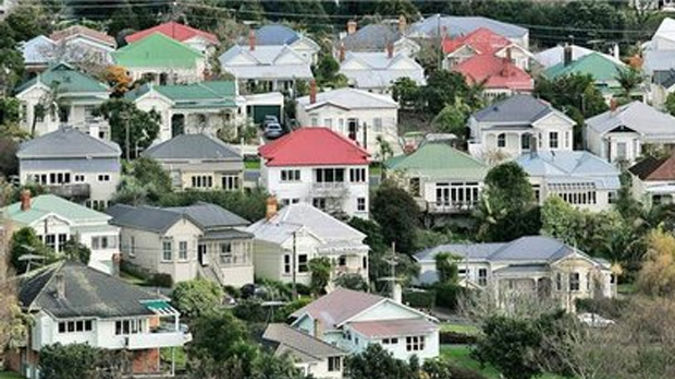 The government is vowing to put the state back into state housing with the biggest policy overhaul since the first Labour government.

Housing Minister Phil Twyford said on Friday the government rejected National's view that housing was a redundant idea from the 1930s and that modernisation meant selling off the homes and getting charities and the private sector to take responsibility.

The sell-off would soon be stopped, he promised.

"We are going to build a lot of houses, we are going to build whole communities," Mr Twyford said.

"Dozens of thriving, modern communities around New Zealand - it will change the face of our towns and cities.

"Once implemented, it will amount to the biggest overhaul of housing policy since the first Labour government."

Community Housing Aotearoa chief executive Scott Figenshow said his sector was ready to grow in scale and work with the government to build new homes.

"Our 110 members will be very heartened to hear the minister's commitment to negotiate a multi-year plan that is both ambitious and sustainable," he said.

The New Zealand Nurses Organisation also welcomed the commitment to build more homes and ensure landlords kept rental properties at an acceptable standard, saying good housing was a basic human right that helped keep people healthy and out of hospital.

Mr Twyford also promised Housing NZ would become a world-class public housing landlord, and that there would be changes.

There would be better face-to-face engagement with tenants and a pastoral care role, he said.

"And given how important pets can be to people's quality of life, I favour a more accommodating approach that allows tenants to own pets - as long as they are properly looked after, not a nuisance or danger to neighbours, and not damaging property."