Transport Ministry fraudster denied parole
Author

Section

Publish Date

Thursday, 8 March 2018, 12:04PM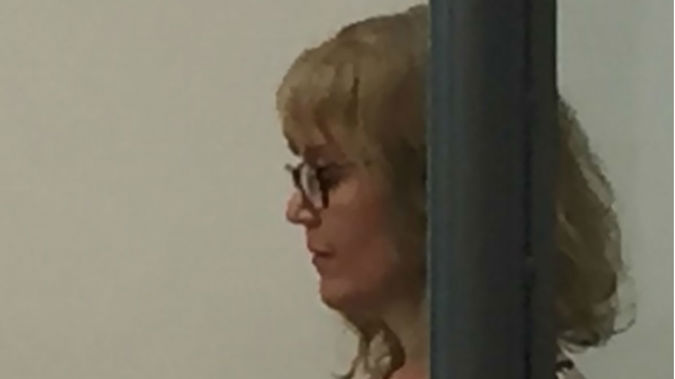 A woman who defrauded the government of three-quarters of a million dollars while working in a senior role at the Ministry of Transport has again been denied parole.
Joanne Harrison was sentenced to three years and seven months' jail in February last year for fraudulently using documents for pecuniary advantage.
READ MORE: Ministry of Transport swindler pleads guilty to benefit fraud
She was employed in a senior role for the Ministry of Transport and obtained large sums of money, amounting to $725,000 over four years, however her fraudulent activities went back over 10 years.
The Parole Board denied her parole at her second appearance as she still posed an undue risk to the community, according to a decision published on Wednesday.
The board was concerned Harrison continued to minimise the extent of her crimes and deflected responsibility onto a "co-offender".
READ MORE: Convicted fraudster wins right to keep KiwiSaver funds
Harrison told the board that her earlier fraudulent activities were simply a result of neglecting to notify WINZ that she had begun work in a managerial role.
She also told her psychologist that it was a former employee that involved her in the fraudulent activities - despite no other person being charged.
"We record these matters to illustrate her continued attempts at minimisation, illustrates cognitive distortions, and endeavouring, it appears, to deflect her true culpability," the board said.
"She has had a very lengthy period of dishonest, deceptive and fraudulent behaviour in the community and requires careful and cautious reintegration measures before the pattern of behaviour adopted by her over that time can be totally put behind her."
The board also heard that Harrison is alleged to have committed fraud in Australia in 2010, obtaining $50,000 - $60,000 illegally from a former employer, for which there is an arrest warrant outstanding for her.
Harrison will have another parole hearing in 12 months.