Tough stance on life jackets this summer
Author

Section

Publish Date

Friday, 1 December 2017, 2:59p.m.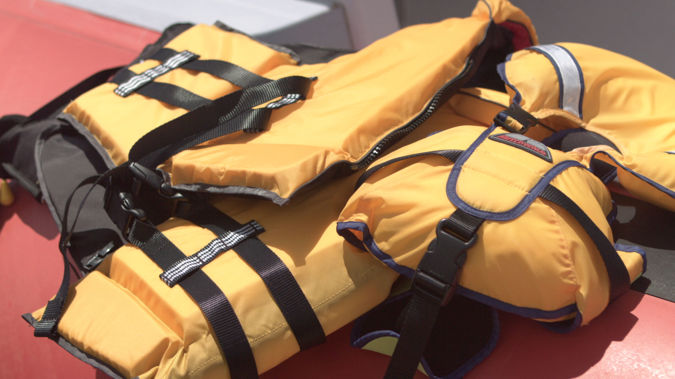 Maritime New Zealand and local councils have launched a campaign to tackle boaties who are speeding or not wearing life jackets.

The "No Excuses" campaign is a partnership between Maritime NZ and nine councils to target those boaties not following the rules this summer.

The campaign will run for five days for each council between December 1 and March 31.

"We are focusing on no life jackets and unsafe speed because they are two of the biggest risks of death and injury," Maritime NZ Director Keith Manch said.

Councils have been provided extra staff to enforce the five-knot rule when boats are within 200 metres of shore and divers, or 50 metres of swimmers and other boats and to ensure life jackets are worn or carried.

"Up to two-thirds of recreational boaties who died might have been saved if they wore life jackets," Mr Manch said.

Those boaties who don't follow the rules may face fines of up to $300, depending on the council's bylaws.

The councils taking part are: Waikato, Bay of Plenty, Hawke's Bay, Greater Wellington and Canterbury District Councils; Queenstown Lakes, Marlborough and Tasman District Councils and the Nelson City Council.