Study: Teens averaging 23 hours a week on social media
Author

Section

Publish Date

Saturday, 11 November 2017, 1:12p.m.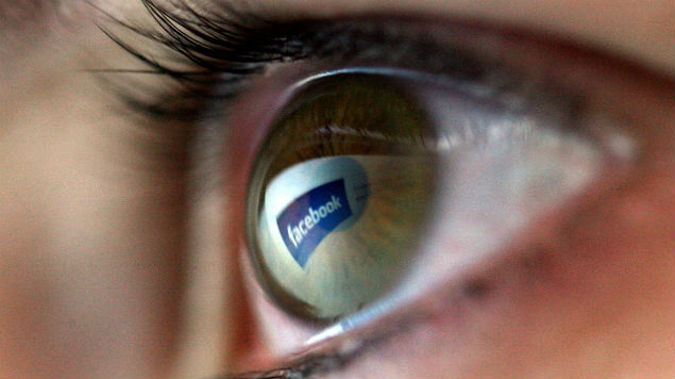 An eye-opening study has revealed most parents take no notice at all of their teenagers' use of social media.
The Australian Psychological Society says teens now spend around 23 hours a week on platforms like Facebook and Instagram.
Netsafe director Martin Cocker said we shouldn't be surprised by such high figures.
"Well the reason that they are on social media so much is because for teenagers connecting with their friends or their peers is incredibly important and social media is a significant part of how they do that."
Cocker said few parents will be able to stop their kids using it altogether, but they should still take an interest.
He warned that at times social media use can worsen existing self esteem issues.
"Even if it doesn't create negative emotions or feelings in a person, if someone is feeling negative already then it may exacerbate it."
Cocker recommends parents talk to their teenagers to give them perspective about what they're seeing.
"It's important that we talk to our children about what happens on there, what they see and the challenges they face, and just try to give them some perspective."
Of course the parents themselves may be too busy, the study found adults are spending around 18 hours a week on social media.