Arrest after student hospitalised by school assault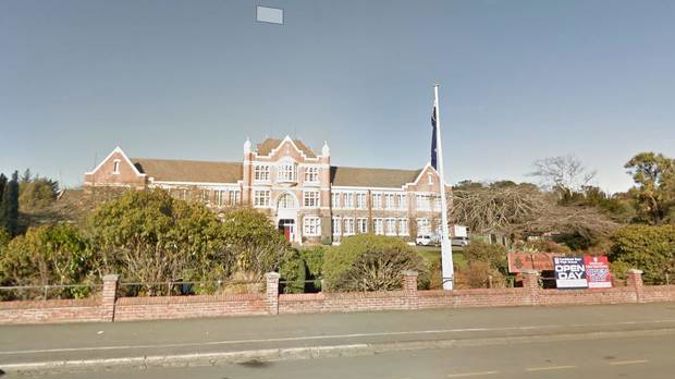 A Southland high school has begun its own investigation after a student was assaulted by another student at the school this afternoon.
The student was said to be moderately injured and it is understood police have made an arrest.
Southland Boys High School rector Simon Coe confirmed a student had been injured by another student in an incident at the Invercargill school today.
The student received medical attention for moderate injuries, he said.
\"Southland Boys High School takes its responsibilities towards the safety of our students extremely seriously.
"We have launched our own internal inquiry and [are] co-operating fully with the police investigation. We will also be notifying the Ministry of Education."
Police confirmed officers were called to the school just before 2pm over an assault involving two students.
One of the students was taken to Southland Hospital and police had spoken to the other one.
Education Ministry deputy secretary sector enablement and support Katrina Casey said the ministry had spoken with the rector and offered its support to the school.
"All students deserve to feel safe at school and our thoughts are with the student injured and their family."
The ministry would not be investigating because the matter had been appropriately referred to police, she said.
A St John spokeswoman said she could not comment due to the circumstances of the assault.