Shark attack at Baylys Beach, Dargaville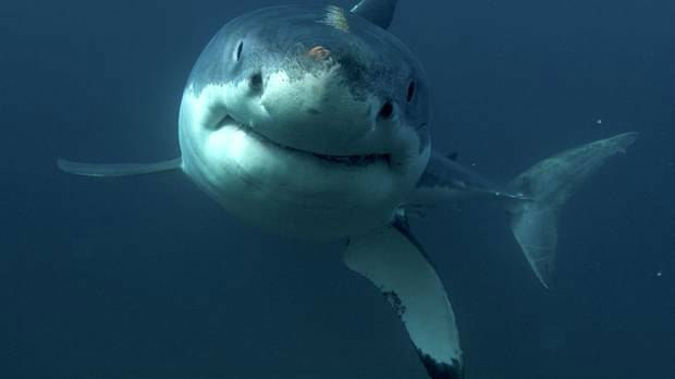 A man has been attacked by a shark at Baylys Beach, near Dargaville, police say.
The man received moderate injuries in the incident around 6pm and has been flown to Whangarei Hospital for treatment.
Police remain at the beach and will be providing advice to anyone in the area.
People are already commenting about the incident on the Baylys Beach Community Facebook page.
One resident wrote that "something is going on ... the chopper's out here and I just heard a police car. Gosh, I hope everyone is ok."