Seymour: Increased tobacco prices behind spike in dairy robberies
Author

Section

Publish Date

Monday, 5 September 2016, 2:49p.m.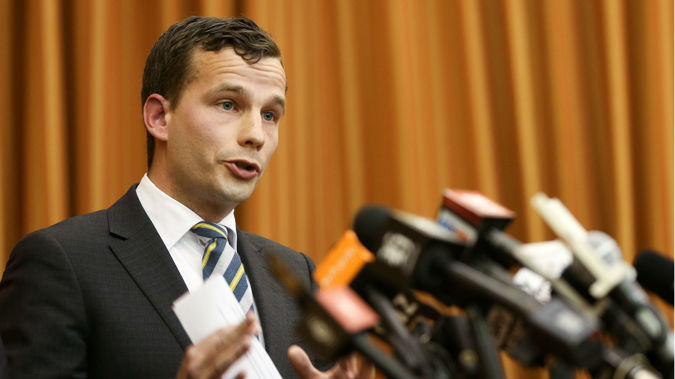 Higher tobacco taxes are being blamed for an increase in robberies at dairies.
That's the view of ACT Party Leader David Seymour who's responding to a recent spike in such robberies in Christchurch.
"A carton of cigarettes is now worth nearly $300 due to the tax increases, and we've had 17 robberies in Christchurch in the last seven weeks targeting tobacco. You don't have to be a genius to work it out."
Mr Seymour said the excise increases have been ineffective at reducing smoking, they're impoverishing the poorest New Zealanders, and now it's led to an increase in black market activity and crime.
"In the past five years tobacco taxes have doubled. Maori smoking rates have gone from 37 per cent to 35 per cent. That's not an effective policy."