Sexual assault common for young female doctors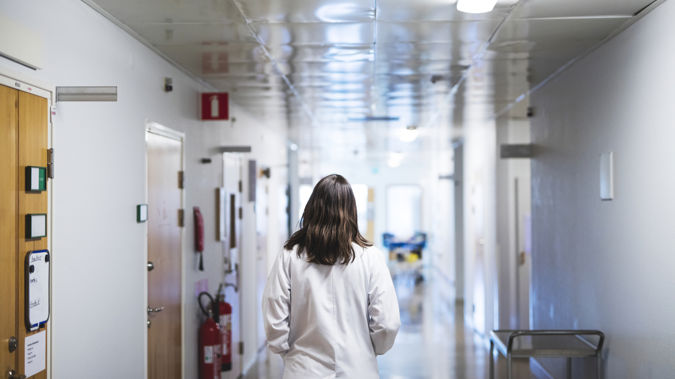 Young female doctors say they regularly endure sexual harassment while on the job, but hardly anyone is reporting it.

The New Zealand Resident Doctor's Association believes the problem is so widespread and under reported, and intervention is needed.
Association President Deborah Powell says many victims stay quiet out of fear it will hurt or even end their careers.
"The fear of career retribution is going to be a bit of a challenge for us. Not just association but our employers, our colleagues, our culture."