Report finds issues led to death of dog at Auckland Airport last year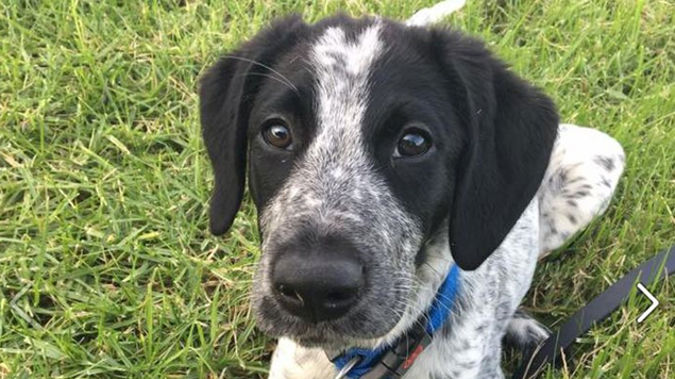 A report into the fatal shooting of a runaway Auckland Airport explosives detector dog last year has found various faults led to his death.
Staff spent more than three hours trying to catch Grizz, a 10-month-old bearded collie/German short-haired pointer cross, after he was spooked and escaped from his handler in May last year.
The police were called in and staff told them to shoot Grizz, a police spokesperson said.
The Aviation Security Service (Avsec) general manager Mark Wheeler said all reasonable steps were taken to capture the dog in the early hours of Friday March 17 2017.
"Reading the report (by independent barrister Andrew Scott-Howman) I am encouraged to see the great lengths people and agencies involved went to in trying to capture our Avsec Explosive detector dog," Wheeler said.
"Unfortunately the report also reveals that inconsistencies in procedures and processes across the agencies involved hindered the capture attempts on the day."
He commissioned the report to objectively reflect all the activities that took place on 17 March and to assess what had taken place since, he said.
"I am satisfied that there was not a single individual responsible for what happened, rather a series of events led to this unfortunate outcome.
"A number of weaknesses in our own procedures and in other areas were highlighted in the report and I am pleased to say significant changes have since taken place as a direct result of the regrettable shooting of our working dog, Grizz."