Recreational fishers call for tougher regulation to save Hauraki Gulf
Author

Publish Date

Sat, 3 Mar 2018, 7:59AM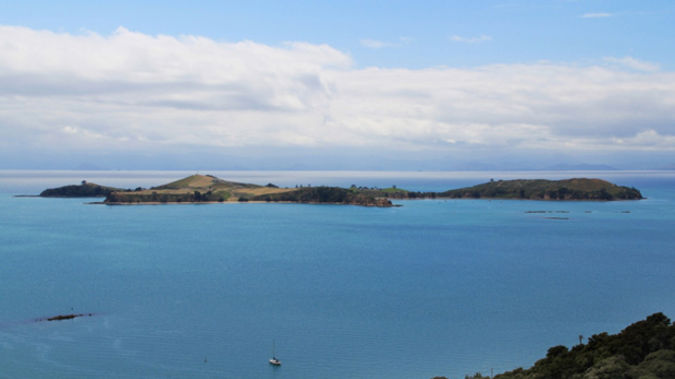 Recreational fishers call for tougher regulation to save Hauraki Gulf
Author

Publish Date

Sat, 3 Mar 2018, 7:59AM
Recreational fishing group LegaSea wants to see commercial trawling and dredging phased out from the Hauraki Gulf.
It comes on the back of a damning report which shows fish stocks have plummeted, and water quality is declining faster than current management plans can cope with.
LegaSea spokesman Scott Macindoe says harmful fishing practices and over-fishing are ruining the fragile Gulf.
"We're crystal clear it's time for a complete review inquiry into how our fisheries are being managed, and that the quota management system needs to be very carefully examined."
LegaSea is calling for tougher measures on activities within the Gulf as stocks of fish including snapper and crayfish having plummeted as much as 80 percent.
Macindoe says it's time some fishing practices were phased out altogether.
"Eliminate trawling, eliminate dredging both commercial and recreational, get off the bottom, stop mowing down our super fragile, super important environment."