Quality of life survey finds Christchurch and Hamilton are the saddest cities
Author

Section

Publish Date

Wednesday, 12 September 2018, 7:55p.m.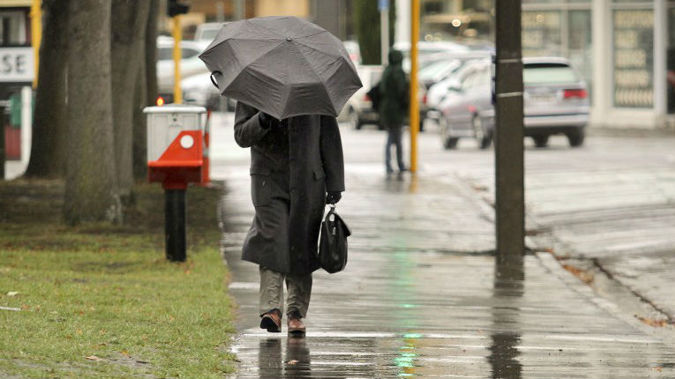 People in Wellington and Tauranga are among the country's happiest, and those in Christchurch and Hamilton are the saddest.
This from a new quality of life survey released today on people who live in the country's biggest cities.
Housing affordability, traffic congestion, and struggling with the cost of everyday needs were the main downside for many.
84 per cent of people surveyed in the participating cities felt positive about their quality of life.
30 per cent said it had improved over the past year.
However, a quarter of people felt their city had become a worse place to live in the past year.