Protestors outside judges homes are being told there are other ways to have their voices heard
Author

Publish Date

Tue, 17 Apr 2018, 6:17PM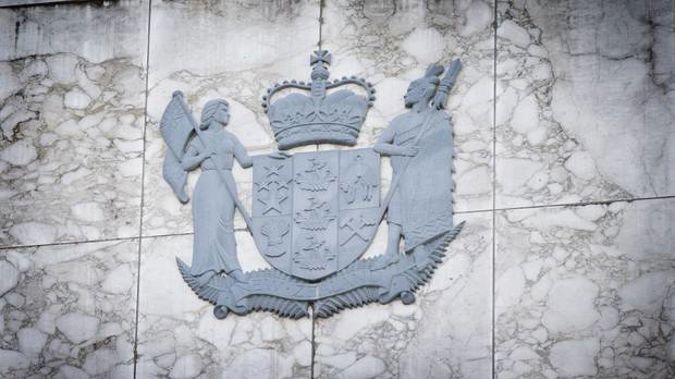 Protestors outside judges homes are being told there are other ways to have their voices heard
Author

Publish Date

Tue, 17 Apr 2018, 6:17PM
A group protesting outside the homes of Family Court Judges is being told there are better ways to have their voices heard.
The Law Society says people disappointed with Family Court decisions can appeal them.
Police have been protecting Family Court judges after peaceful protests by a group called Families for Justice.
Chair of the Law Society's family law section, Kirsty Swadling, says they can apply for an appeal in Court if they have a valid complaint, rather than protesting at the judge.
"I think that they would probably be better served to actually make a good cogent submission to the family court review.
She says "if it's case-specific then challenge the decision."
Ms Swadling, says people should take issues up with the court, not the individual and their family.
Swadling says if you have a valid case it can go to the High Court.
"They can challenge the decision if they have an issue with a particular judge, as there's a judicial complaints authority, so there are avenues there if they have valid grievances."