Police Association: Tighter age rules won't work in pursuits
Author

Section

Publish Date

Tuesday, 29 May 2018, 4:14p.m.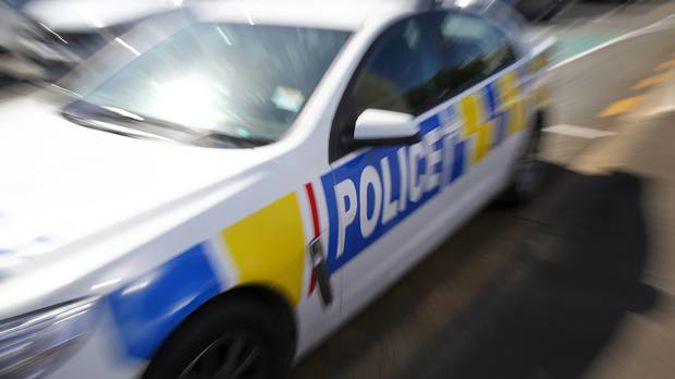 The Police Association doesn't think tighter rules around age in their police pursuit policy would work in practice.
There are calls for a place in the fleeing driver policy around not undertaking pursuits when occupants or drivers of a car are under a certain age.
The calls come after a 15-year-old and 12-year-old died fleeing officers in Palmerston North yesterday.
READ MORE: Second death in Palmerston North police pursuit
Those deaths follow another 15-year-old dying after a pursuit in Tawa earlier this month.
Police Association vice-president Craig Tickelpenny says it's difficult to identify the age of drivers and that there are many risk assessments already in place before a pursuit - which means having age as a factor wouldn't necessarily work.
"Quite often when police turn to follow a vehicle for whatever reason that may be, they haven't actually been able to work out the age of [the] people [in the car].
"If we have young people fleeing every time they see a police car, the concern of that would be they're actually going to drive off and put other members of the public at risk."