Plane crash claims life of Northland Rescue Helicopter pilot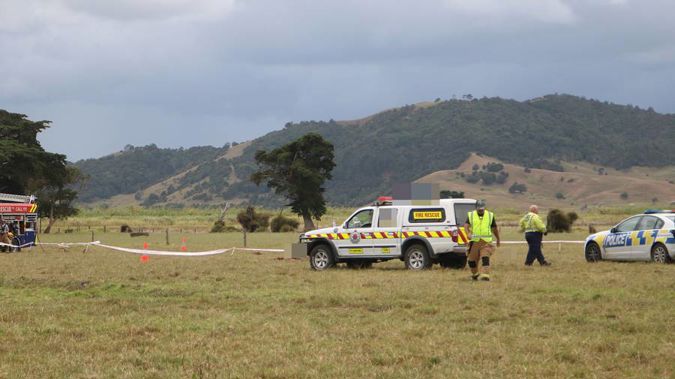 A much-loved rescue helicopter pilot who had flown countless search and rescue operations has been named as one of the victims of yesterdays light plane crash in Northland.
The flying community is mourning Dean Voelkerling, operations manager at the Northland Emergency Services Trust and a Northland Rescue Helicopter pilot.
He and another man were killed instantly when the light aeroplane plunged into farmland south of Dargaville at about 12.20pm.
Farm workers who witnessed the tragedy saw pieces of ''debris'' fall from the north-bound plane seconds before it plummeted into a dairy paddock at Tatarariki, 4km south of Te Kopuru.
Farm owner Terry Brenstrum, who was not on-site at the time, said his staff told him they saw pieces fly off the blue and green plane about a kilometre south of where it ploughed into the paddock alongside the Northern Wairoa River.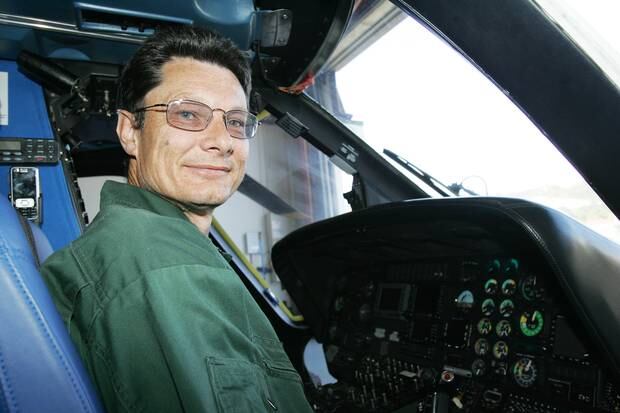 Northland rescue helicopter pilot Dean Voelkerling, pictured returning from helping out in flood-stricken Queensland in 2011. Photo / Ron Burgin
While police have not formally identified the pilot and passenger, Voelkerling and another man were seen heading out in the plane from Whangarei Airport around lunchtime today, according to Whangarei Flying Club captain Rusty Russell.
Russell, 68, said Voelkerling had belonged to the club for around three years. He was extremely popular and a highly knowledgeable, experienced pilot.
He and his wife had built the kitset Vans RV7 aircraft themselves, doing much of the work at the NEST hangar four doors down from the club.