Pike River recovery head standing by police handling of investigation
Author

Section

Publish Date

Thursday, 27 June 2019, 12:59PM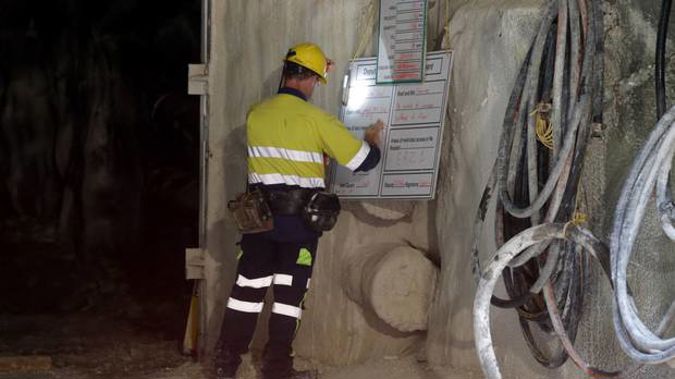 The mystery of previously-reported "missing evidence" from the Pike River Mine is coming to light.
Fathers Bernie Monk and Dean Dunbar are calling for an independent inquiry after it's emerged there is SCADA data - video, phone call records and gas and electrical data - from after the first explosion.
Pike River Recovery Agency CEO Dave Gawn says a previous employee had downloaded the information to his personal computer, concerned it would be overwritten. 
"It was just a spreadsheet with a series of numbers so I had no idea what it meant. I think it requires an expert in analysing that to be able to interpret it," Gawn said. 
He says he empathises with the families' frustration, after working towards this point for the past eight years. 
Gawn is standing by the police's handling of the mine investigation.
"My conversations and what I understand of the police investigation to date, and the support they've given us, I have every confidence in what they're doing and the investigation approach that they're taking."
Police have been approached for comment.