Penny Bright settles with council, will keep home
Author

Section

Publish Date

Thursday, 17 May 2018, 4:41p.m.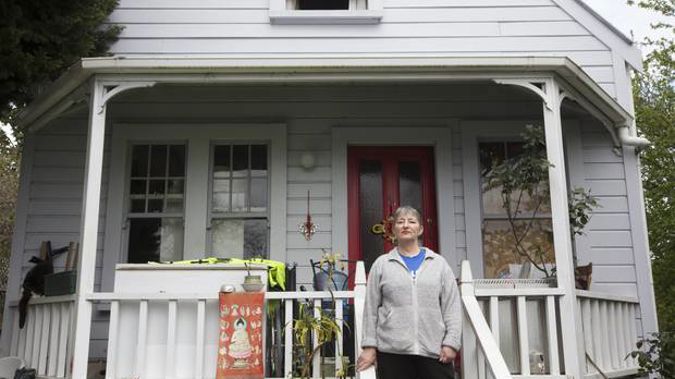 The fight between Auckland activist Penny Bright and the council is finally over - after an 11 year stoush.
The Auckland Council's confirmed the matter's been resolved in regards to Bright's outstanding rates bill.
The 63-year-old will keep her Kingsland home - with council withdrawing the rating sale.
It's unknown whether Bright ended up paying the near $69,000 owed after refusing to pay rates and penalties for more than a decade.