One dead and after two-car crash in Hamilton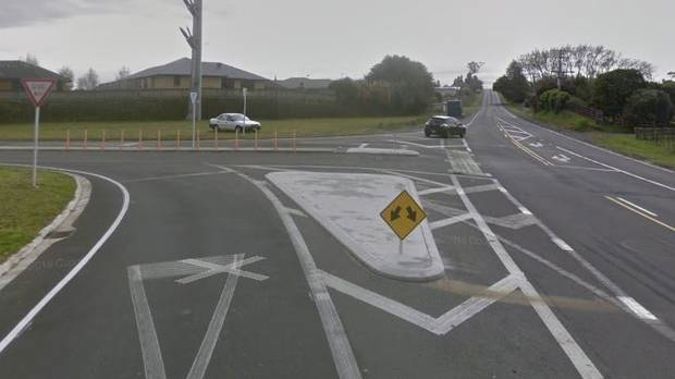 One person has died after a crash in the Hamilton suburb of Huntington.
Emergency services were called to the two-vehicle crash on the intersection of Gordonton Rd and Thomas Rd at 7.20pm.
One person died at the scene.
Initial reports suggest three other people may also have been injured.
Diversions were in place and the Serious Crash Unit has been notified.