NZ's Olympic team lacking in female coaches, says academic
Author

Section

Publish Date

Friday, 5 August 2016, 2:44p.m.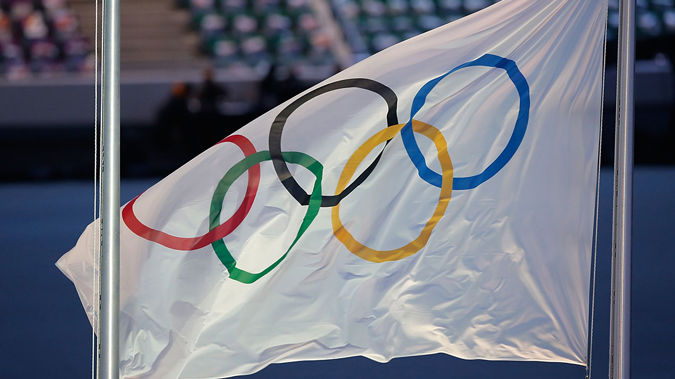 New Zealand may have high medal counts in its sights at this year's Olympics, but we're not winning gold when it comes to female representation in coaching staff.
Massey University Professor Sarah Leberman says we're one of only seven countries to have more than 50 percent women competing at the Games, but that equality doesn't ring true in numbers of female coaches.
She said it appears only two of our Olympic coaches are women.
Professor Leberman said anecdotally, there are a lot of women involved at primary and intermediate school sport levels, but once they get up in the ranks in competitive levels, women start dropping off.
She said individual sports need to better help women advance to high-level coaching, and back more to take part in things like High Performance Sport's coach accelerator programme.
"You have to have had come through your sport to be at the level to then get nominated, so there needs to be work done in the sports, but I think there could be a programme driven by Sport New Zealand that actively encourages women into sport."
Sarah Leberman said while it's difficult to get exact numbers on the gender of coaches, especially for individual sports, it's clear more needs to be done to create pathways and structures for women to go pro in coaching, not just competing.