Nurse stabbed in latest assault at Hillmorton Hospital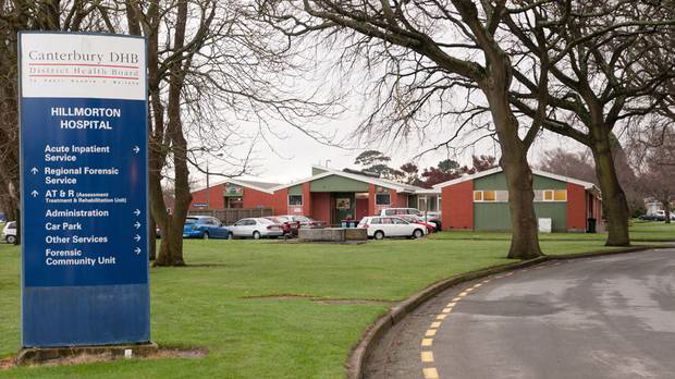 A nurse has been stabbed at a Christchurch hospital just days after another nurse had boiling water poured over her at the same facility.
In the latest incident, a nurse at Hillmorton Hospital has been stabbed in the leg.
A Canterbury District Health Board spokeswoman confirmed the incident happened today and is due to release details about the incident shortly.
A police spokeswoman told the Herald officers were called to the incident about 12.30pm.
A 42-year-old man was arrested and charged with injuring with intent to injure.
He is due to appear in the Christchurch District Court tomorrow.
It is not yet known how serious the nurse's injuries are.
A nurse suffered second-degree burns when a patient allegedly poured boiling water on her while at Hillmorton Hospital last week. Photo / Supplied
It is understood the incident happened at the hospital's mental health unit.
It is the same unit a nurse was working in when she had boiling water poured over her by a patient almost a week ago.
She suffered second-degree burns to the left side of her chest, shoulder and arm.
A DHB spokesman said earlier that the nurse involved in that incident was doing well and now in a comfortable condition.
"We are carrying out a thorough investigation into what happened and the circumstances in the unit at that time and will continue to support the staff member with their recovery."
Today's attack comes as the CDHB head, David Meates, is due to meet with mental health nurses at the facility tomorrow, to discuss safety concerns and violence against staff, Stuffreported.