Niwa forecast: NZ likely to get another El Niño
Author

Publish Date

Wed, 29 Aug 2018, 6:10PM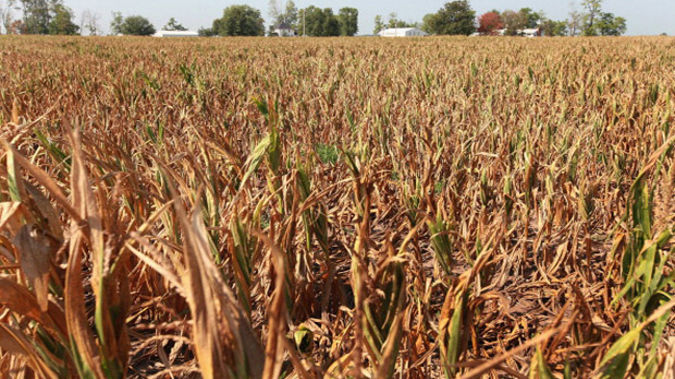 Niwa forecast: NZ likely to get another El Niño
Author

Publish Date

Wed, 29 Aug 2018, 6:10PM
It's now likely New Zealand will see another El Niño climate system soon - although forecasters don't expect it to be as intense as big drought-makers of the past.
Niwa climatologists have shared their outlook for the next three months, predicting average temperatures for most of the country and the likelihood of a slow transition toward an El Niño, which could become established over New Zealand by March.
The ocean-driven system typically brings cooler, wetter conditions, bringing higher rainfall to regions that are normally wet, and often drought to areas that are usually dry.
Farmers in the western, wetter parts of the country often faced significant damage to pastures from too much rainfall, and it was also harder forstock to thrive in the constant wet. 
One horror El Niño in the summer of 1997/1998 cost the country hundreds of millions of dollars - but if one did arrive, Niwa didn't it to be intense as that, nor the big drys of 1982-83 and 2015/16.
International models suggested a 65 per cent chance of the tropical Pacific shifting toward El Niño between now and November.
"The probability for El Niño conditions being established increases as we reach into and beyond the Southern Hemisphere summer, with a 78 per cent chance for El Niño conditions over the March – May 2019 period," Niwa reported.
"Indications are that the event – if it eventuates – will not be in the strong category."
Meanwhile, Niwa's outlook forecast average temperatures for everywhere during spring except for the north and east of the North Island, where near average temperatures were most likely.
Also in those areas, rainfall levels would most likely to near normal, while the rest of the country would receive either near or below normal amounts.
Soil moisture levels and river flows were forecast to be near normal or below normal for all regions except for the east of the South Island, where below normal soil moisture levels and river flows were expected.
Areas in the south and west of the country could see cold nights and mornings, as well as frosts and fog, especially early in the spring season.
However, seas that warmed around New Zealand this month may help "lessen the sting" of colder airmasses as they pushed toward the country during the season, Niwa reported.