NCEA loopholes providing easy way out for teens
Author

Publish Date

Mon, 5 Mar 2018, 5:20AM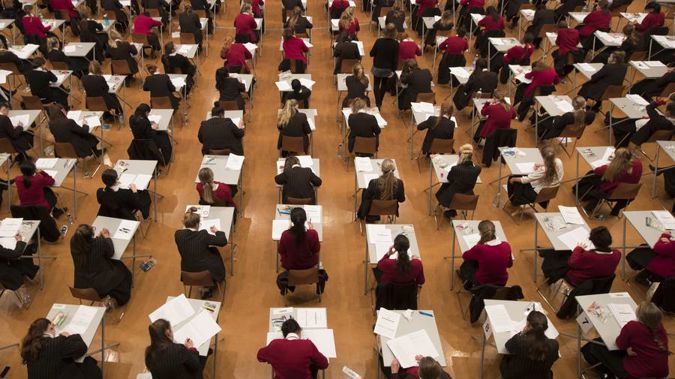 NCEA loopholes providing easy way out for teens
Author

Publish Date

Mon, 5 Mar 2018, 5:20AM
A Christchurch mum wants to see NCEA loopholes sorted out.
A report yesterday criticised the fact that students can pass NCEA without doing English or Maths and recommends doing away with internal assessments.
Christchurch parent Megan Carson says kids aren't stupid, but need motivation in their teenage years - especially as they can see right through the loopholes in the current system.
READ MORE: PPTA - Teachers want to see NCEA changes
"Don't let the kids pass before they've even passed," she said.
"Don't let them see that they've got enough credits so they don't need to actually sit these last exams or if they fail them it doesn't matter."
Ms Carson says the system currently promotes constant anxiety and stress with it's re-occurring deadlines and that students either choose to work hard the entire year or take it easy when they find they already have enough credits just from their internal assessments.
"Why would I run in a race, and exhaust myself, when actually I can see that I've already passed and finished," Ms Carson questioned.
The report was supported by ACT Party leader David Seymour, who said the report by the New Zealand Initiative was meticulously researched and comprehensively damning.