MyLotto driving down store sales - former retailer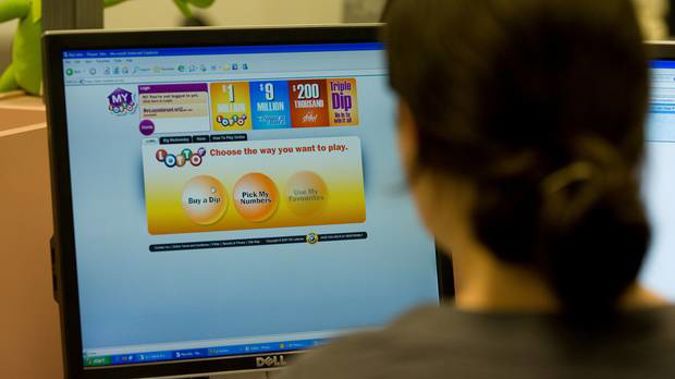 A former Lotto retailer fears the shift to the online MyLotto system is driving retailers out of business and taking the emotion out of the state-owned gambling operation.
A Central Otago Lotto player last night bagged $22.3 million, the biggest Powerball prize in the South Island's history, and the largest Powerball prize ever won on MyLotto.
Over 20 years selling Lotto tickets, the former owner and operator of a Whangārei store says she has seen a steady decline in store sales since Lotto introduced the online MyLotto system in 2008.
She was consistently in the country's top 10 Lotto retailers, and sold 10 major winning tickets, with the top a $2m first division winner.
"I gave millions away to Lotto winners, and hundreds of thousands in scratchies.
"When MyLotto came in there was a very negative reaction from retailers, we knew we would not be able to compete. It would be like the enemy we couldn't see."
With increasing numbers of Kiwis using smartphones, tablets and computers, retailers simply could not compete, she said.
"The competition is huge. Each one of those is like a Lotto store.
"I would try and give customers a reason not to just do it online. I was as nice as I could be, I had some extremely loyal customers."
But it was to no avail.