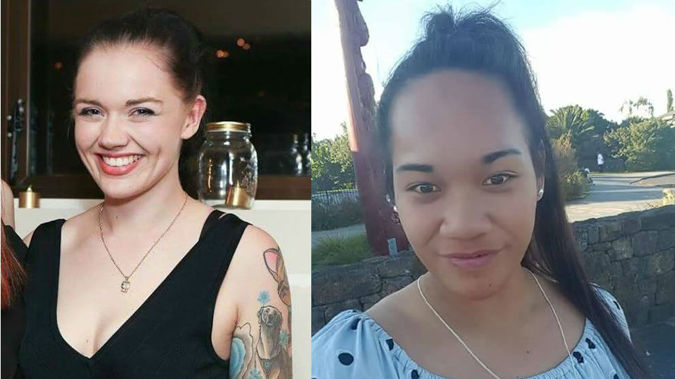 A woman whose Boxing Day disappearance in Christchurch prompted concerns has been found safe, police say.
Rebekah Schreuder, 24, had last been seen about 7pm on Tuesday in the suburb of Burnside, prompting a search this week.
Police now say she was found about 40 kilometres away - in the town of Darfield - about 11pm on Thursday.
Officers had also been looking for Blessing Ielu, 21, who went missing from Hornby and had not been in contact with anyone since December 21.
A police spokesman said Ielu was found safe and well in Auckland early on Thursday evening.