Kiwis urged to remember the elderly, pets over Christmas season
Author

Section

Publish Date

Sunday, 23 December 2018, 3:01PM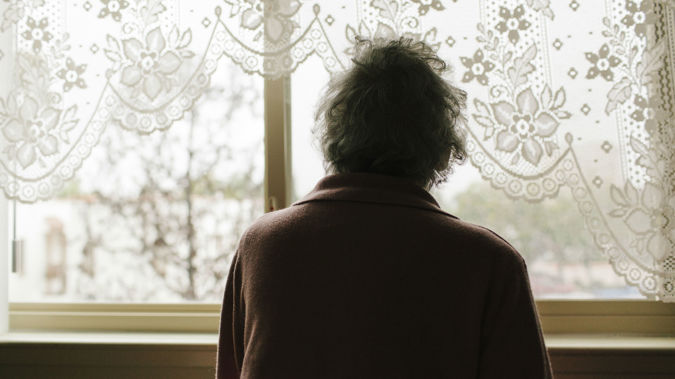 People are being reminded to think of their neighbours and pets during the holiday season.
Most of us will know of an older person living alone and having nowhere to go on Christmas Day.
The Joyce Cook Chairperson in Ageing Well, Professor Ngaire Kerse, is urging Kiwis to lend their elderly neighbours a helping hand.
She says around five percent of people over 85 are regularly lonely, and that many of us will know someone who was nowhere to go on Christmas Day.
"It's associated with worse physical health, worse wellbeing, worse mental health, so engagement with other people is likely to benefit their health as well."
She says often those most in need don't know where to ask for help, so we need to reach out to those who aren't as engaged.
The SPCA is also urging people to keep an eye out on their pets.
CEO Andrea Midgen says we need to ensure pet owners keep human food to themselves.
She says many foods can be toxic for cats and dogs, and with vets closing down over summer, the options to get our animals medical treatment are slim.
"Things like chocolate Santas on the Christmas tree, but some dogs love to attack those even though it's quite bad for dogs. In some cases, it can even be deathly."
Midgen also wants owners who are travelling with pets to ensure they are fit for the journey, have provisions and aren't left in sweltering cars.
"Make sure that you've got some familiar things with them, that wherever you're going is a safe environment for them. It is illegal now for you to leave your dog in a hot car."