Karel Sroubek speaks out: 'I want a chance to start over'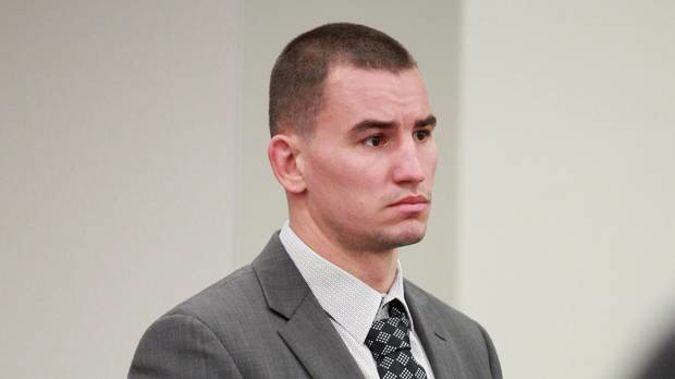 Karel Sroubek wants to be given a chance to start over again.
Sroubek, a Czech citizen who was granted residency despite having gang affiliations and serving a prison sentence for smuggling MDMA, told Newshub if he was deported it would be a death sentence.
Immigration Minister Iain Lees-Galloway has been under fire for his initial decision to grant residency.
Lees-Galloway said the original file presented to him by Immigration New Zealand didn't include Interpol information about Sroubek's convictions in the Czech Republic.
Sroubek told Newshub that all the information Lees-Galloway was now relying on to make his decision to deport him was in his file.
Sroubek's lawyer yesterday said they would appeal the decision to deport him when he was released from prison.
He claimed his life would be in danger if he was sent back to the Czech Republic.
Sroubek was sentenced to five years and nine months in prison. He is due to be released in 2022.
Lees-Galloway this year ordered a review of the decision after it was revealed a court document noted that Sroubek was twice granted leave to travel to Europe in 2009, which potentially contradicted the reasons why he granted residency in the first place.
It is understood Sroubek's 2009 travel, under the name Jan Antolik, was not included in the original case file, and part of the reason for granting residency was due to fears for Sroubek's safety if he was deported.