SFO to investigate Jami-Lee Ross' National donations complaint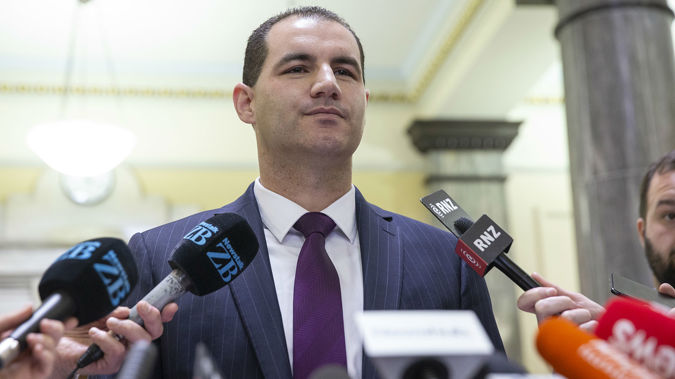 Police have referred Jami-Lee Ross' complaint about National's election donations to the Serious Fraud Office.
Ross, who was kicked out of the National Party last year, lodged a complaint with police in October.
A police statement today did not refer to Ross by name but said:
"Police have referred to the Serious Fraud Office a complaint received in October last year in relation to the disclosure of political donations under the Electoral Act.
"The complaint has been referred to the SFO as they hold the appropriate mandate to look further into matters raised by the investigation to date.
"While the SFO make their inquiries we are not in a position to make comment on the police investigation."
National leader Simon Bridges has denied any wrongdoing over how the party has handled donations.