Immigration system overhaul mooted
Author

Section

Publish Date

Wednesday, 28 January 2015, 10:42a.m.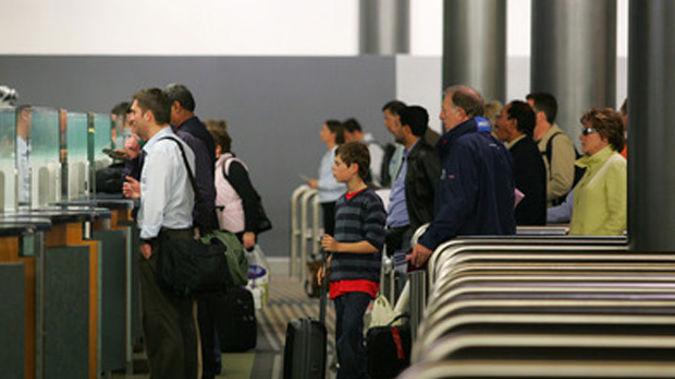 New Zealand First believes the original aims of attracting foreign students to New Zealand have been lost.
Winston Peters says foreign students are using their study visas as a pathway to citizenship.
Official figures show more than 20,000 former student visa holders have been granted residency over the past three years.
Mr Peters says that's not what the scheme was supposed to be about - he says the intention was that foreign students would go home after their studies were over.
"That's what the Chinese originally asked for as well, way back long ago in 1997.
"I know, 'cos I was there."
June Ranson, chair of the New Zealand Association for Migration and Investment, says nobody's holding overseas-based immigration agents accountable.
"Ideally we would like to see these agents overseas licensed, but I think that is virtually an impossibility of being able to be policed."
June Ranson says many agents are making grand promises, which go unfulfilled - and tarnish New Zealand's reputation.