Hope Wellington petrol prices may be about to drop
Author

Section

Publish Date

Thursday, 18 October 2018, 6:42AM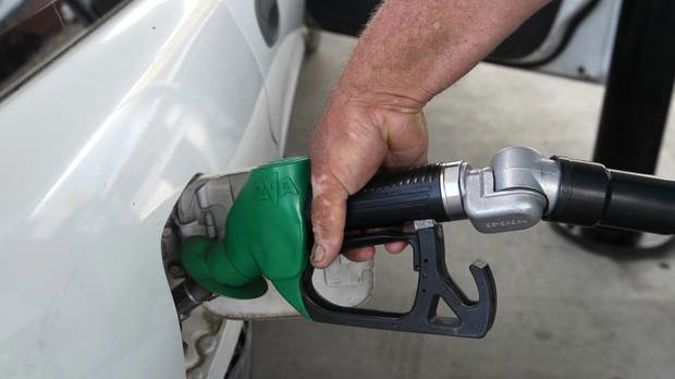 Wellington's mayor said a new petrol company entering the city's fuel market will make a big difference.
The Waitomo Group has announced it will be opening up a fuel stop in the capital early next year.
Managing Director Jimmy Ormsby said they're excited to give people in the capital a competitive price for petrol, with their price being 20 to 30 cents a litre less than what Wellingtonians are currently paying.
Mayor Justin Lester said it's a small change bringing in one operator but much-needed competition.
"If we can have a price change of such significant level across Wellington city, it's literally saving millions of dollars for Wellingtonian households every year."
The news is being welcomed by Wellington taxi drivers.
Driver Kevin Braid said petrol prices has definitely put the pressure on margins for them.
"Nobody's moved prices in three or four years at least, so all these increases have been absorbed. Any decrease in cost would be welcomed with open arms."