Holiday toll stands at four as 2018 winds to a close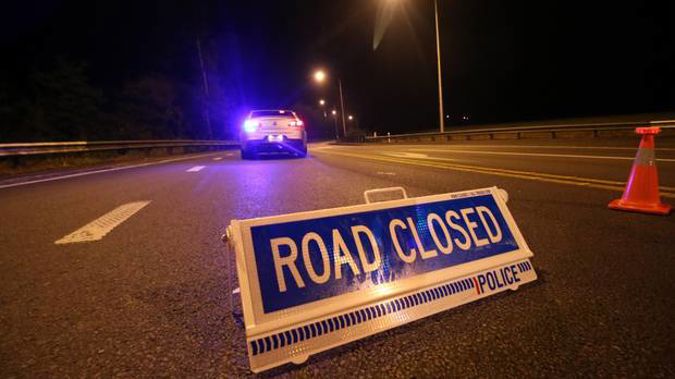 Four people have been killed on New Zealand roads so far this holiday season.
And the total road toll for the year stands equal with 2017.
The first fatality was 17-year-old Felix Newton.
The teen died in the early hours of Christmas Day after crashing his ute off a bridge into the Whanganui River.
On December 28 one person was killed and four injured in a crash at Palmerston North.
The next day two people were killed in separate crashes.
At 12.55am a man died after crashing into the Ōpaoa River at the Blenheim TOP 10 Holiday Park.
The river runs alongside the campground.
At 3am a 25-year-old motorcyclist was killed in Wellington after he was struck by a car travelling the wrong way on State Highway 1 near Johnsonville.
Police have charged a 72-year-old woman with careless driving causing death.
Detective Senior Sergeant Kevan Verry later revealed the woman had been reported to police moments before the fatal crash.
All of the crashes are under police investigation.
During the 2017/2018 Christmas holiday period there were 11 fatal crashes and 329 reported injury crashes.
Those crashes resulted in 12 deaths, 90 serious injuries and 379 minor injuries.
The deaths included eight drivers, three passengers and a motorcyclist.
The current provisional road toll for the 2018 calendar year stands at 375.
In 2017 375 people died on New Zealand roads, up from 325 in 2016, 218 in 2015 and 291 in 2014.