Health Minister defends overseas holiday amid nurses' strike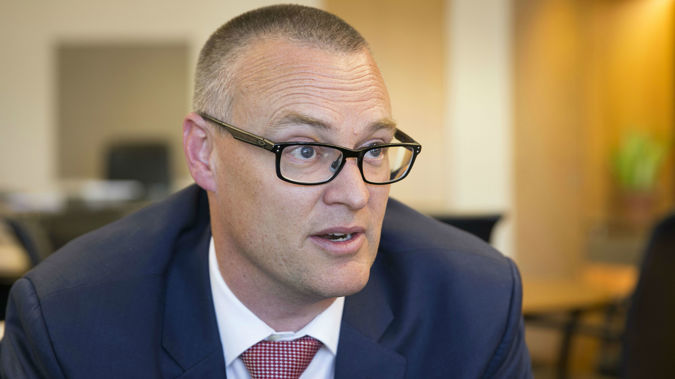 Health Minister David Clark has defended his decision to take his family on an overseas holiday in the days leading up to the nationwide nurses' strike on Thursday.
Around 30,000 nurse around the country returned to work this morning after walking off the job for 24 hours yesterday after voting against a revised offer from district health boards totalling half a billion dollars.
The date of the strike, the first by nurses for decades, had been well-flagged by the New Zealand Nurses Organisation.
Acting Prime Minister Winston Peters and Finance Minister Grant Robertson both fronted on the issue - but Clark was overseas this week.
Asked about his absence today, Clark said he had not been on holiday but had made a commitment to take his family to a holiday overseas and was out of the country for 33 hours.
"I was in connection with my colleagues the whole way through that period."
Clark said it was largely an operational issue and while he had been back, it was inappropriate to comment during the strike.
"I think that the record will show I have been involved at every point, that my colleagues were entirely briefed on it and that there was no need for any comment but that I was in touch the whole time I was away."