Govt accepts bid to protect famously clear Golden Bay spring
Author

Section

Publish Date

Monday, 5 June 2017, 12:21PM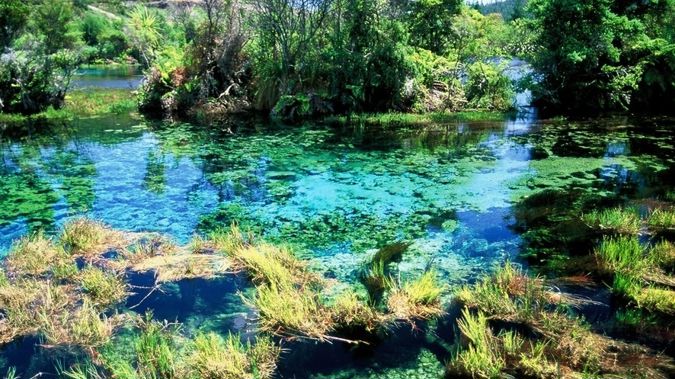 One of the clearest freshwater springs in the world could soon be protected from commercial ventures.
Environment Minister Nick Smith announced today that he had accepted an application for a water conservation order for Te Waikoropupu Springs in Golden Bay.
If one of the rare conservation orders is approved, the spring would have the equivalent of national park status.
It would become just the 16th waterway in New Zealand to attain this status.
"The Waikoropupu Springs are the largest freshwater springs in New Zealand and contain the clearest water measured anywhere in the world," Smith said.
"These iconic waters are well deserving of consideration for a WCO - the highest protection possible for a water body," he said.
The guardians of Te Waikoropupu Springs applied for the measure because of concerns about an application to increase water allocation by 70 per cent in the region.
A water conservation order can ban a regional council from issuing new water and discharge permits, but cannot affect existing permits.
A special tribunal will now be set up to consider the application. The final decision will be made by the minister.