Good faith so far between Iwi and government
Author

Publish Date

Thu, 4 Jun 2015, 5:44AM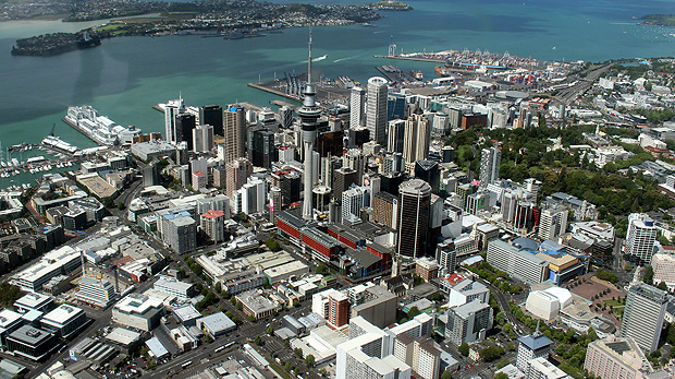 Good faith so far between Iwi and government
Author

Publish Date

Thu, 4 Jun 2015, 5:44AM
A lawyer has said the government is committed to a consultation process with Ngati Whatua to keep them in the loop about plans to develop crown land in Auckland.
The Iwi solicited legal advice when it looked like the housing minister might try and cut them out of the process by using a loophole in the treaty agreement that he said meant the crown didn't have to offer Iwi first right of refusal on the land if it was to be used for housing. 
But Nga Manu Whenua o Tamaki Makaurau member and lawyer Paul Majurey points out there are also circumstances where this wouldn't be the case.
He reports there are some conditions under the Treaty Settlement Act that would give Ngati Whatua the right of first refusal to this land.
"This is all about the Crown honouring its settlement."
Paul Majurey said Iwi received a letter on May 27th from the government.
"They will commence a good faith process to provide the information that we get to see, to allow us to have informed discussion on it's package and then understand which parts of the settlement come into play."
Iwi building homes in Auckland isn't being ruled in or out, with Ngati Whatua looking to build affordable homes.
Minister for Treaty of Waitangi Negotiations Chris Finlayson isn't sure if there is an obligation under the Treaty, but said iwi have done a good job in the past.
He added that there is a clear need for social housing in Auckland.