Gender inequality behind NZ's tax disparity?
Author

Section

Publish Date

Tuesday, 11 November 2014, 11:39a.m.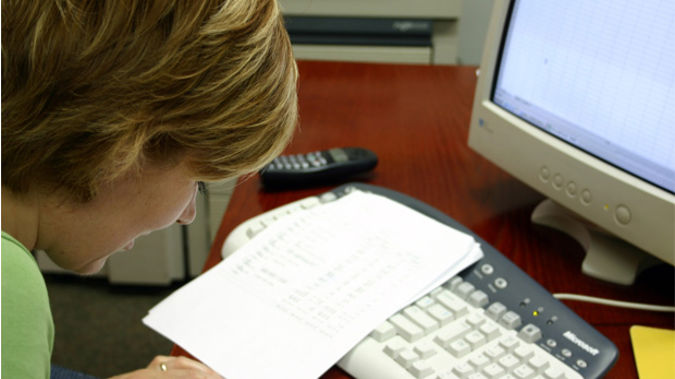 A world-first study suggests Kiwi men are paying more tax, and Kiwi women are receiving more Government assistance.
Victoria University researchers are putting the disparity down to gender inequality, with women living longer and earning less.
Professor Norman Gemmell says it's likely to be a similar situation in other countries.
"Individuals receive a lot when they're young from the government.
"They pay tax in middle years and they receive a lot more when they're older."
Several factors are reducing the tax disparity.
Those include the declining gender pay gap, and more women being employed until a later age.