Fire at Auckland chemical manufacturing factory
Section

Publish Date

Saturday, 4 August 2018, 3:54p.m.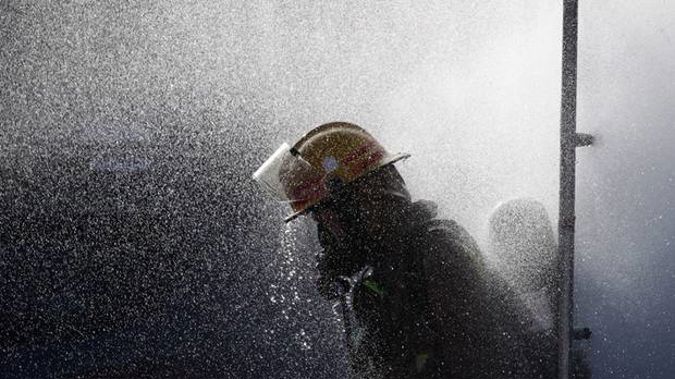 A fire at a chemical manufacturing factory in Auckland has prompted a large-scale response from Fire Emergency New Zealand.
At 11am, FENZ crews were called out to reports of a fire contained within an industrial chemical oven at the property on Te Pai Place in Henderson.
"Now it has escalated to a third alarm," a FENZ spokesman said.
"At this stage, there are 14 fire appliances, one Hazmat unit, one command unit, two assistant area commanders and one area commander."
Although the fire was contained within the industrial oven, there was a report of a small amount of smoke coming from the roof of the building.
"Crews are now making access and investigating the smoke coming from the roof. They are also making their way to the original fire in the oven with the appropriate protective equipment for that."
There would be significant traffic delays in the immediate area and commuters were advised to stay clear of the area.
The spokesman said the premises manufactured chemicals and the Hazmat unit and other support crews were called in because of that.
The Herald understands the fire is at Douglas Manufacturing.